From your RSSAA Librarians 2016-17:
RSSAA Lower School Event on Friday 9/23/2016
In the transition from summer to autumn at the Rudolf Steiner School of Ann Arbor, the Ellie Klopp Library opened for circulation on Monday, and we shall end the week with a Middle School Ribbon Cutting & Michaelmas Celebration at the Lower School (>see memories and resources about Michaelmas from last year's festive event).
What is the first book you will check out and read this season?
We welcome book reviews from volunteers (parents, teachers, staff) and students...visit or send us a message (contact info at bottom of the page: About Us) with your questions or interest. Here are some new or favorite titles that your fellow RSSAA Community members recently recommended:

No friendship is perfect everyday, right? Some days, no one gets you like your friends, no one can make you laugh as hard, or sing as loud. Other days, you've never felt so confused by someone in your life. In Raymie Nightingale by Kate DiCamillo, the main character Raymie Clark meets two girls in a baton twirling class who are quite different from her, and over one summer, they become great friends. Turns out, people are a lot more interesting, and a lot more surprising, the more you get to know them.
When one of the girls asks, "Have you ever in your life come to realize that everything, absolutely everything, depends on you?" Raymie sees right away that they have common goals. You see, Raymie's father had left her and her mother, with a dental hygienist, without saying goodbye to her or explaining anything. Raymie feels both terrible grief, and total responsibility, for bringing him back home. Over the course of that summer, full of daring adventures and attempts to set things right, Raymie feels her soul swell when she feels supported by her friends and family, and then at other times, her soul shrinks and shrivels when she is faced with fears, confusing losses and unresolved conflicts.
If you read this book I predict that you will laugh, you will cry, AND this book might just become a treasured friend.
> Raymie Nightingale can be found in our online catalog along with other books by author Kate DiCamillo (links below the book cover pictured above) and on the shelf in the hardcover Fiction section of the Ellie Klopp Library (Call Number F-DiC).



In the spring we asked last year's 8th graders to tell us about some of their favorite books which they have checked out from the Ellie Klopp Library throughout their years at the Lower School.
Here are a few of their book picks and comments: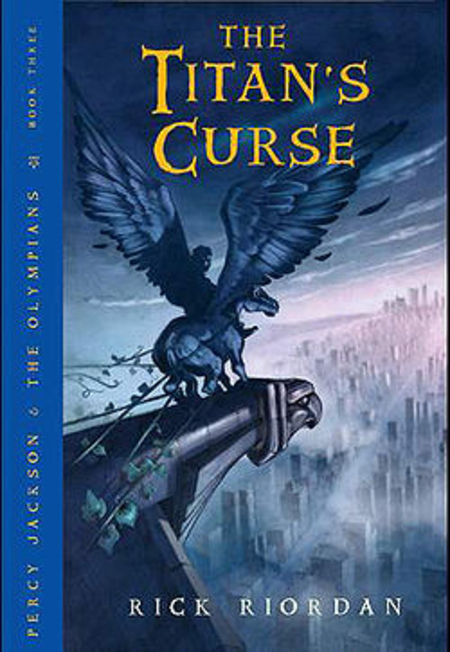 > Click on the Title Links in the comments above to see more information about each book or series in a new version of the RSSAA Online Library Catalog.